The decoration of cards with metallic and effect pigment inks is realized by the screen printing process primarily. Proell offers solvent-based screen printing inks and innovative UV curing inks with excellent lamination and bonding properties.
The plastic cards can be overprinted with UV screen printing lacquers to protect the decoration, to adjust the gloss leven and for improving the scratch resistance.
For the production of complex cards in multi-layered material construction, core films and overlay films must be laminated thoroughly. Various screen printable adhesion promoters and ink systems for the perfect bonding of the plastic films are available.
Contact us - we develop printing solutions for your specific requirements!
UV Curing Screen Printing Ink for Lamination of ID and Credit Cards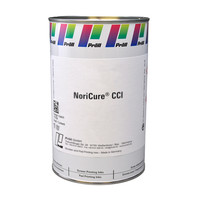 NoriCard LSI is a solvent-based screen printing ink for printing on PVC core films used in card manufacturing.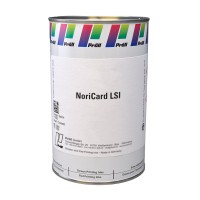 Choisir produitEncres pour les Cartes en Plastique
TéléchargementsEncres pour les Cartes en Plastique