Encres Sérigraphiques à Base de SolvantsEncres Sérigraphique pour le verre
NoriGlass OR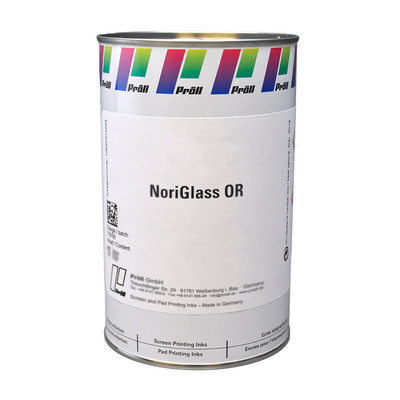 Area of Application and General Characteristics
NoriGlass OR (outdoor resistant) is a glossy silicone free 2-component glass screen printing enamel ink.
The outdoor resistant ink has been developed for the second surface decoration of glass, particularly for backlit displays of vending or ticket machines.
NoriGlass OR is easy to process and shows high UV resistance.
The ink system shows low electrical conductivity, even the black color shades. Highly opaque black or white color shades and IR transparent colors are available as well.
Finish
Glossy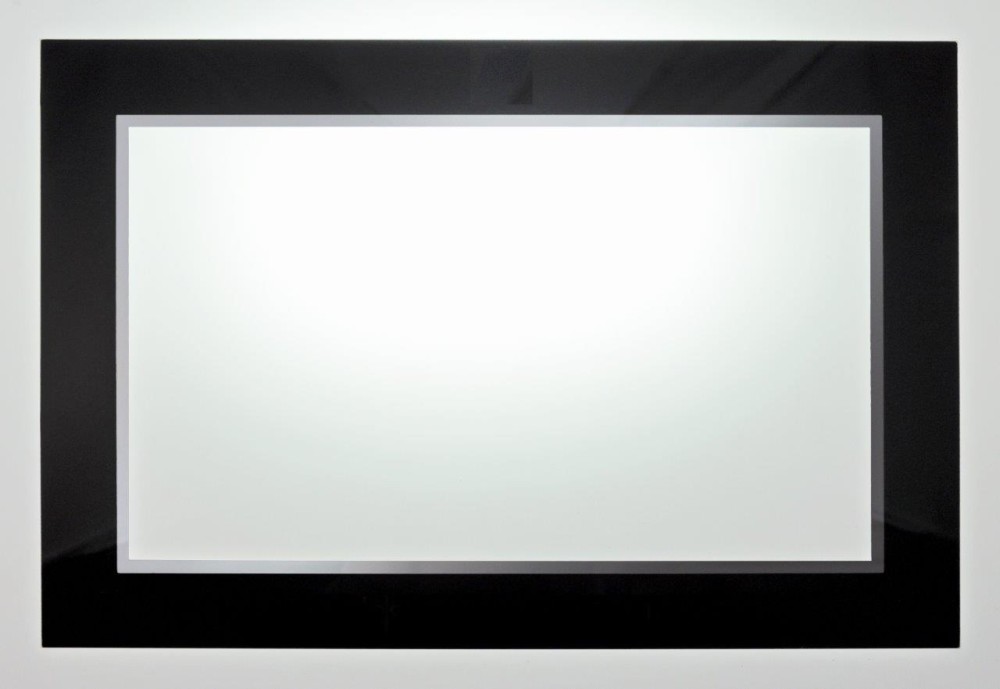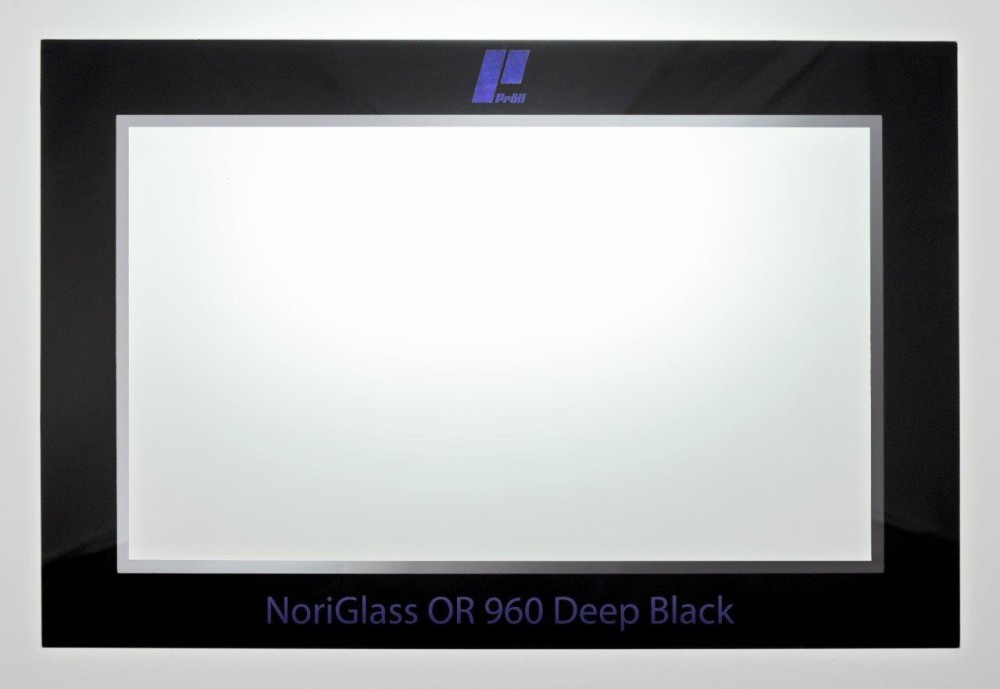 Display panels for outdoor vending machines are potential applications for NoriGlass OR.
The glass display is second surface printed with a highly opaque black. The inner frame is decorated with the high glossy Mirror Ink M3. Logo and wording are printed with an IR transmitting black color shade.
Plus d'informations sur: Downloads
PropriétésNoriGlass OR
Polypropylene pre-treated
Documents à TéléchargerEncres Sérigraphiques à Base de Solvants
Documents à TéléchargerEncres Sérigraphique pour le verre